Inductive Brazing Technology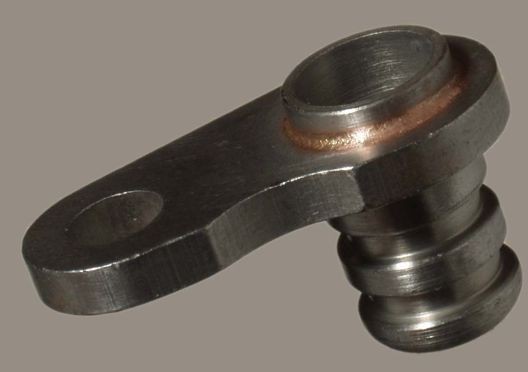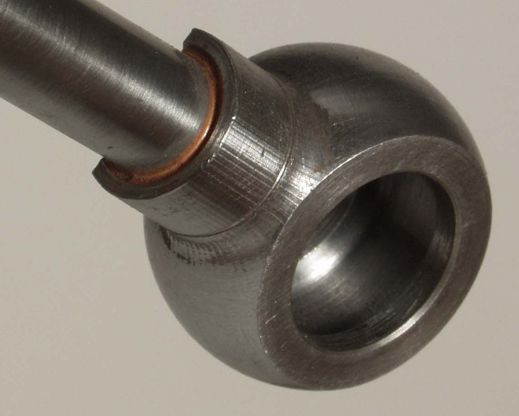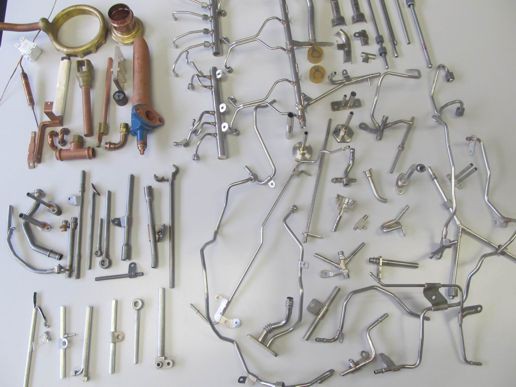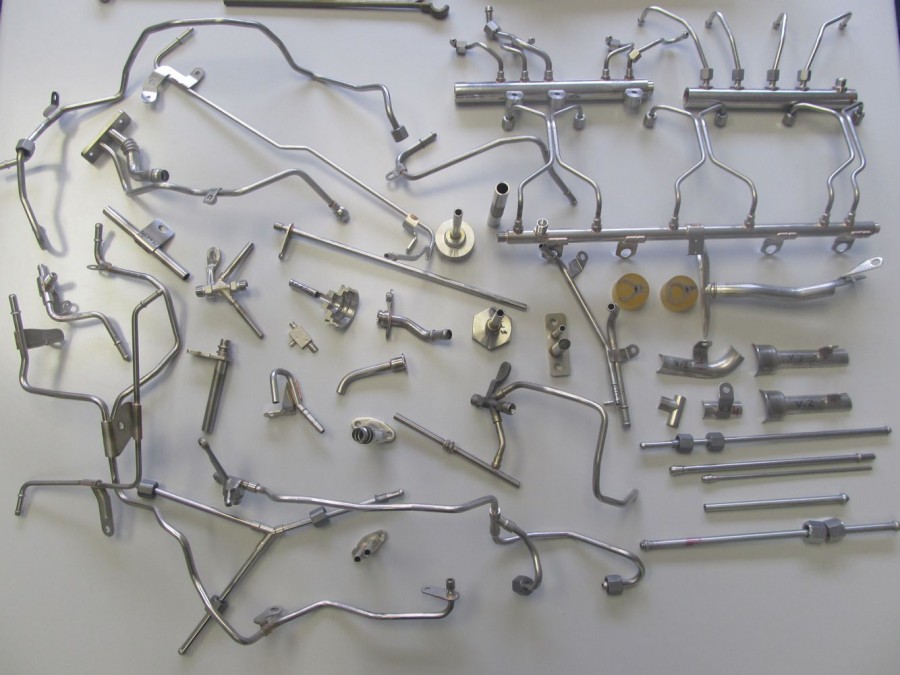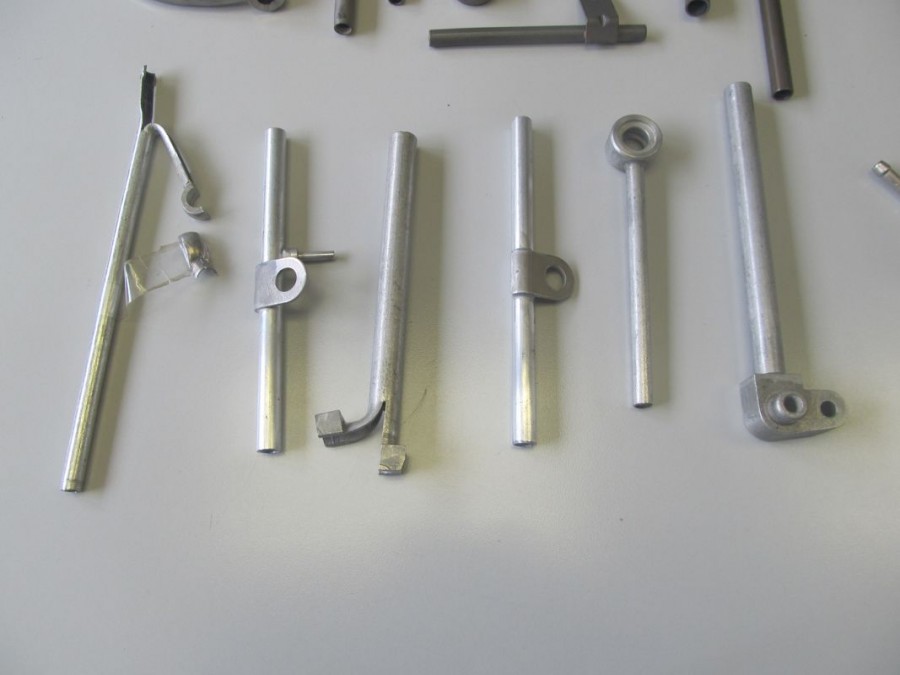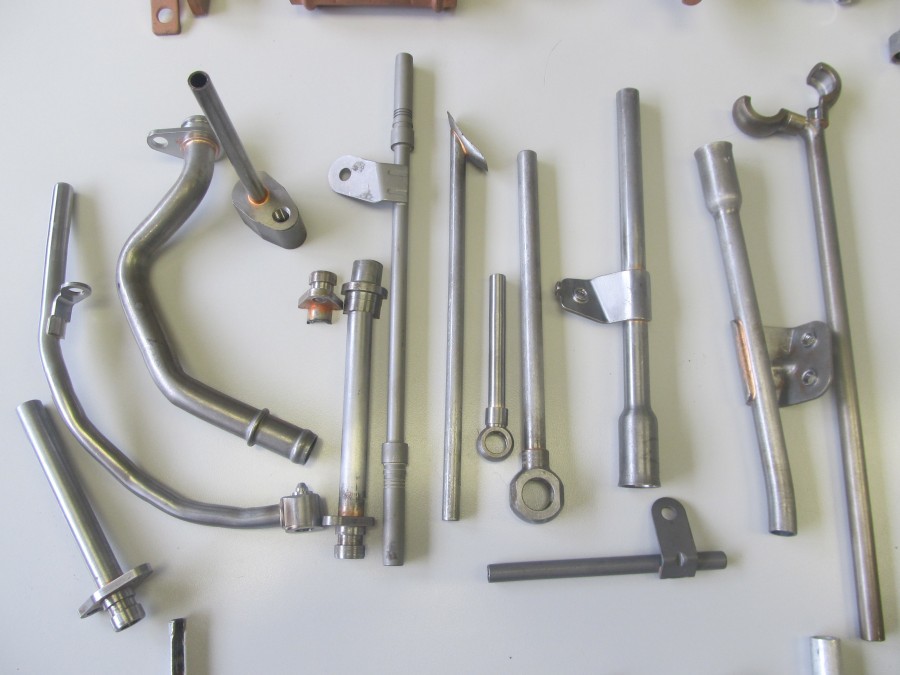 Inductive Brazing technology can be used for the following brazing processes:

Brazing under inert gas

Brazing with flux and inert gas

Vacuum brazing

Materials like stainless steel, steel, aluminium can be brazed in a controlled atmosphere furnace under inert gas.

Benefits of the inductive brazing technology:
More flexibility
Cost reductions
Low installation space requirement
High energy efficiency
The dimensional stability of the component is retained, no reshape of the components after soldering is required
The brazing fixture also serves as a workholding device. The brazing parts do not have to be brought together with a welding stapler. This process is carried out by the protective gas bell itself whereas the soldering parts are accurately inserted into the bell.
No high costs due to disconnection and connection of the induction system (furnace must be started up over a long period of time).
There is no welding of the components which have to be soldered and no pasting of the components required.
Low energy consumption (due to local heating). Partial heating of the brazing joint requires a small amount of energy

We will be pleased to contact you on this subject. We look forward to hearing from you!
Our most important products within the inductive brazing technology: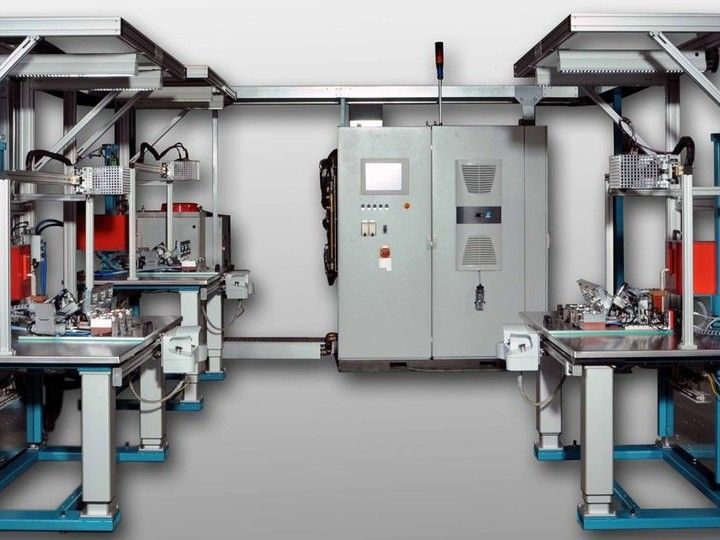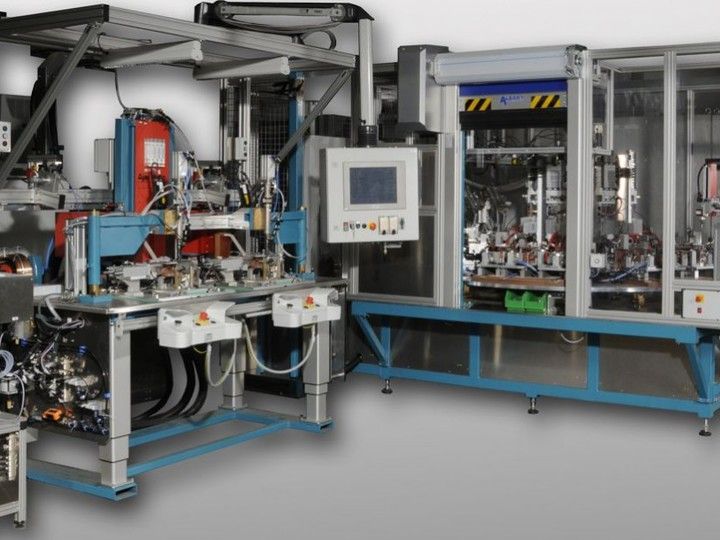 Induction Brazing System
The Induction Brazing System can be used for line production. Additional units, e.g. interference fit assembly