Induction Heating Machines

Inductive heating offers a lot of benefits compared to furnace brazing.
The induction heating and brazing machines have a low power demand (through local heating) and high power efficiency. Inductive heating offers a higher flexibility for different production outputs and part types. The parts can be heated separately and afterwards cooled and plugged in.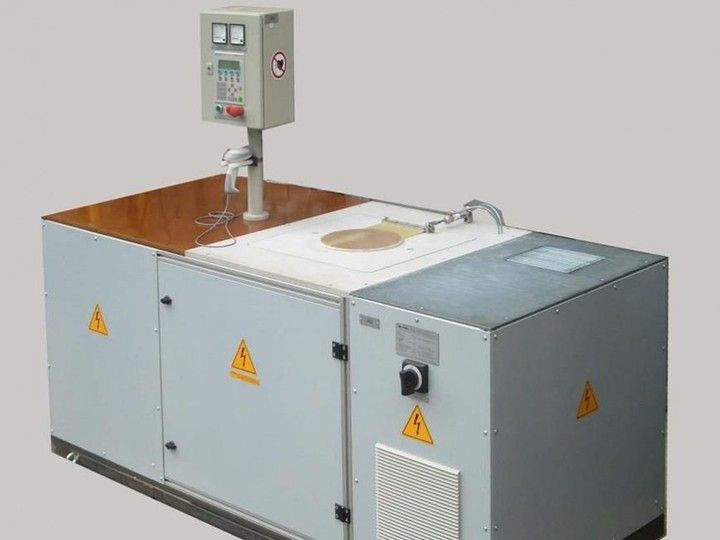 Universal Induction Heating Machine
Perfect for inductive heating, brazing and heat shrinking for electrical motor construction. The Motor housing can be made out of aluminum or cast iron.