We develop induction processes and induction tooling for various applications due to our customer requirements. Our customers operate mainly in the automotive sector and their sub suppliers. To deliver our customers products with the highest quality and with the fulfillment of process security, productivity, accuracy, quality and flexibility, we aim to analyze the desired requirements in advance.

Our long-lasting experience and our application-technical know-how combined with extensive test- and analysis possibilities are the basis for our success-oriented work. These factors help us to develop our technologies further and to manufacture products with the highest quality and the highest customer´s benefit.
The following latest testing and measurement technology is applied:
Process development in the field of inductive brazing technology
Process development in the field of inductive hardening technology
Test laboratory with various measuring systems
Guidance in the subject of induction applications
Metallografic analysis with control
Verification of joining with the help of xxxx
Reproducibility of process flow through MTM

Due to the raising customer requirements and the raising demand of the latest technologies Ajax Tocco Magnethermic GmbH will develop further within this division.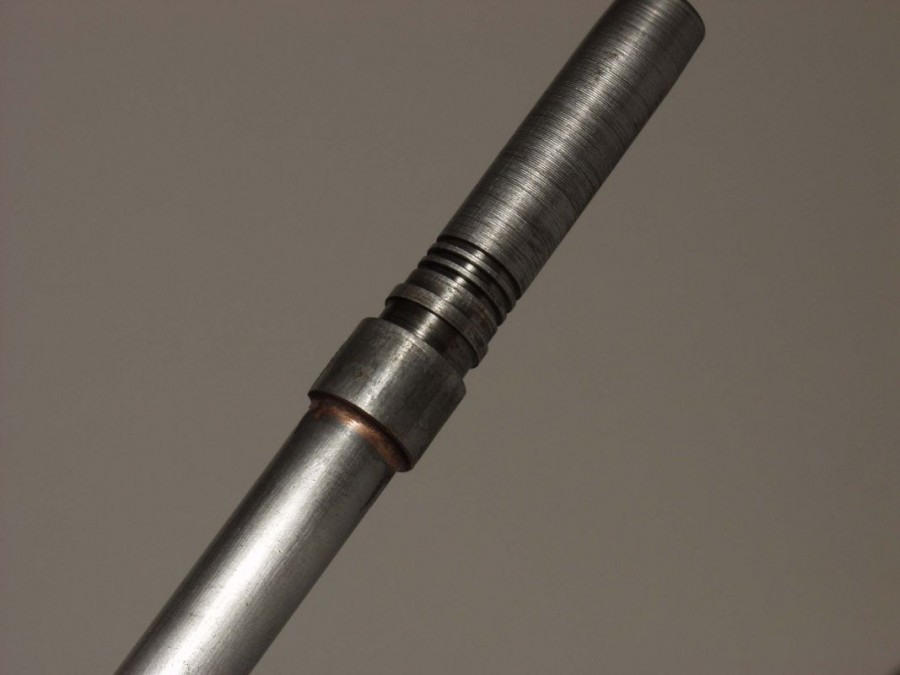 We are looking forward to solving and analyzing the special requirements of our customers concerning inductive brazing machines.
We optimize your components for the best possible solderability and adapt them to your wishes.
Find out more about our inductive brazing and hardening technlogy: