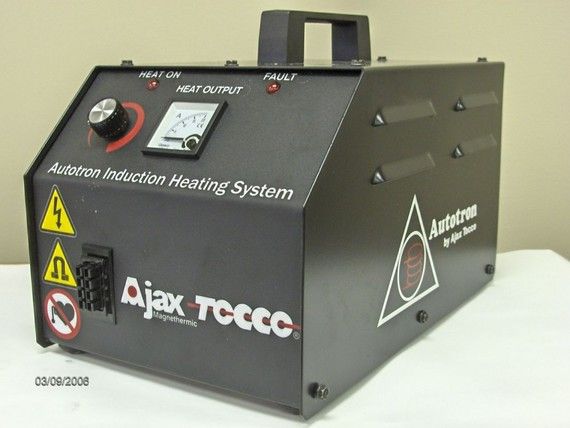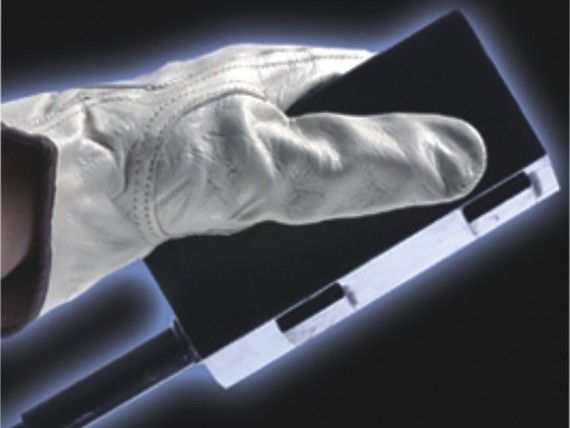 The Autotron is a lightweight air-cooled induction heating power source. When used in conjunction with one of the several available heating tools, it produces flameless heat within metal objects, such as automotive body panels, nuts, bolts, and windshield channels. With the available power rating of 1500/3000 Watt und 120/ 230V Vac, the Autotron is ideal for typical automotive repair facilities. Is small compact size allows it to be easily transported to remote locations away from the shop.

Heating frame rails

Remove automotive windows

Remove automotive nickel size dents

Remove side moldings

Remove stickers and tapes

Easy removal of trusted nuts and bolts
Easy use and handling
Increase profits and productivity
Multi attachments increase verstility
Wide array of heating attachements

Große Prozessflexibilität minimiert den Arbeitszeitaufwand
Easy and quick change of inductors as they are pluggable

Inductors for various small parts quickly available

All specifications subject to change without notice.

Output Power: 1500/3000 Watt
Output frequency: 50kHz bis 60kHz
Input Power: 120/230 Vac; 15 Ampere; 50/60Hz
Weight: appr. 14kg
Dimensions: 500mm x 230mm x 220mm (L x B x H)