This type of power supply covers a wide frequency range. Frequency range between 1 kHz and 200 kHz. Power range up to 2500kW. Generator type "iPower P" is parallel compensated and the generator type "iPower S" is series compensated.

Frequency and Power range:
1kHz - 200kHz
25(50)kW - 2500kW
Parallel or Series compensated

IGBT transistor based power supply
All specifications subject to change without notice.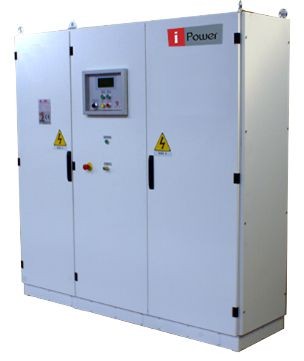 We will be pleased to consult you on this subject. We look forward to hearing from you!