Inductive Hardening Technology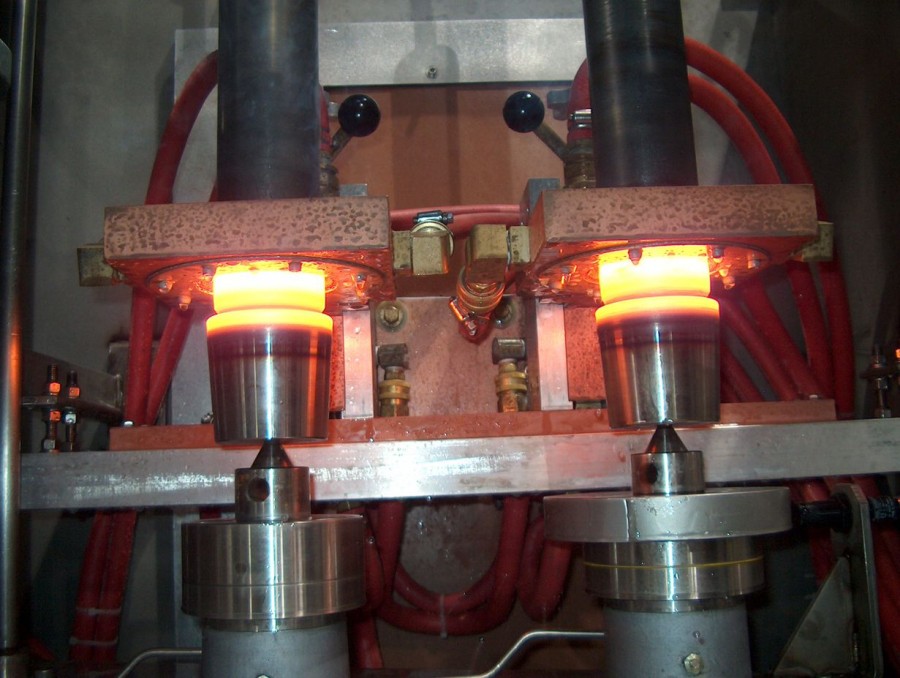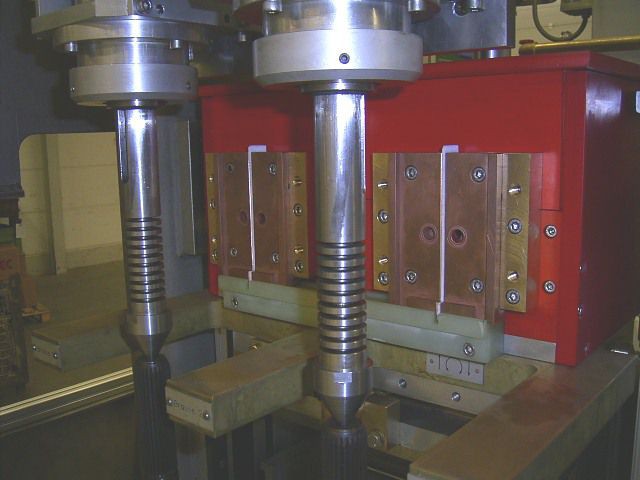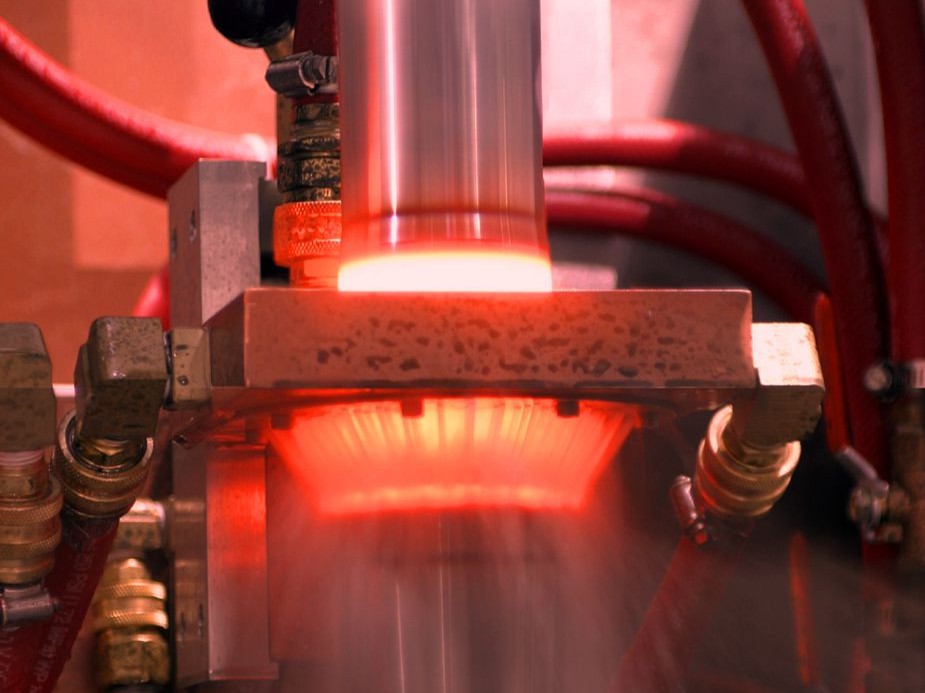 During hardening by induction is usually around, limited to the surface hardening of a component, wherein structural transformation (austenitizing) is caused by the principle of induction. The induction-hardened component is most Stress-relieved immediately after the hardening process. This is achieved by "tempering" the component. A distinction is made in principle for the induction hardening between different methods volume / in-feed -- Stop/ rotation/ stop / and volume feeding method. Basic requirement for induction is a minimum carbon content of the hardened steel.
Benefits of induction hardening:
Short hardening times
Hardening of small part zones
Nearly scale free parts
Reduced distortion
Repeatable Hardening process
Repeatable Hardening results


We will be pleased to contact you on this subject. We look forward to hearing from you!
Our most important products within the inductive hardening technology: